Hello Divas!
I just saw a pair of shoes at a store that I am totally in love with. I did not take a picture of them and I thought I would be able to find them on the company website...but that is not the case.
So just to appease myself I am going to post a few pink wedges that I am in love with. I have never been a girly girl and pink was never one of my favorite colors...but I do love wedges and pink is always a good place for a diva to start.
These ones above are very stylized and I have no idea what someone would wear with these. But I guess if you are trying to make a fashion statement these shoes are the exclamation point!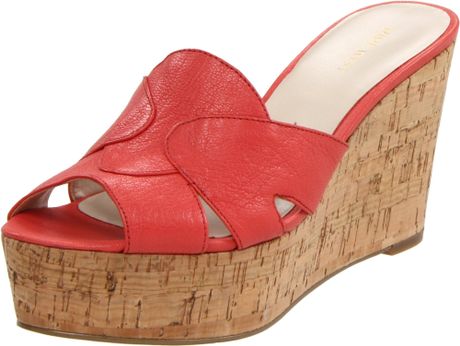 These above look comfortable and easy to wear just around to get groceries or do some casual shopping. They can be dressed up with some nice pants for work or may even make my jeans look better.
Of course there are tons of other shoes out there..but these were the ones that caught my eye and looked very comfortable to wear.