Hello Divas!!!
We are now back into the warm weather...yaaaaaaay, and this means it is time for all the HOTTEST fashions available.
I am in love with floaty, flirty summer tops and wanted to share a few with you.
These are so cute and some of them look long enough to be worn as mini dresses so get creative!
I love a few that look a little more dressy for the days when I have to teach. When I stand in front of my class I want to look a little more professional so I might wear something a little more like this.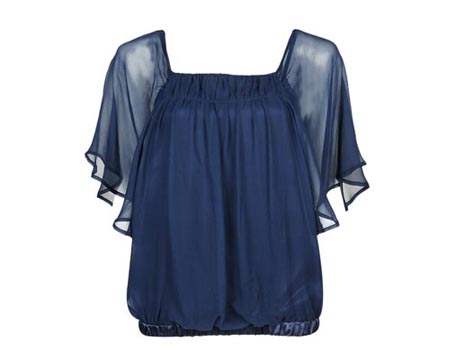 It looks classy but is not too stuffy.
What are your ideal floaty tops for summer?