Hello Divas!
I am looking at a few nail blogs and also looking at some women's hands and I am wondering what they are thinking.
There are some hideous nails out there and some of them are even scary. I think you can have fun with your nails but still look classy and professional.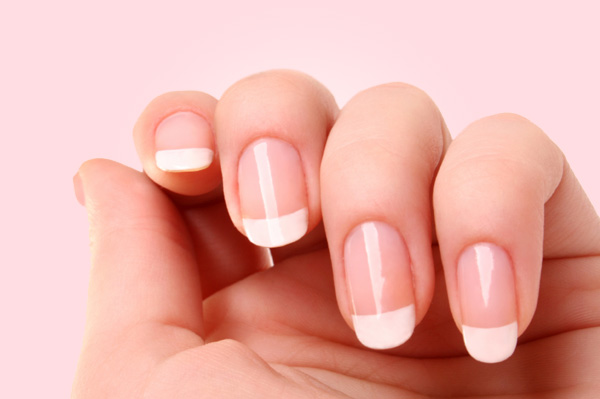 You can have a look like this for every day and still be a fabulous diva. It looks great, matches with everything and is short enough to let your comfortably perform all your daily tasks.
You can always go with a look like this if you want to play with color. It might not match every outfit but it will force you to do some careful wardrobe planning for at least a week.
You can always go with something like this if you want to be dramatic...but I am not a fan of complicated nail designs.
Whether you choose to go simple or dramatic you should make sure your nails always look good before you leave the the house. Pick a day or two during the week when you check your manicure at night and fix any chips.
Do this consistently so it becomes a habit and you will always step out looking like the fabulous diva that you are!